Business Cases, Impact Evaluations, and Appraisals
Show your value with our advanced analytics
Business Cases, Impact Evaluations, and Appraisals
A business case demonstrates that an investment or policy change is the best overall solution to meeting an identified need or objective, and justifies why it should be executed and funded.
Our multi-disciplinary teams work closely with our clients to maximize success. Our business case development, assurance and assessment services include: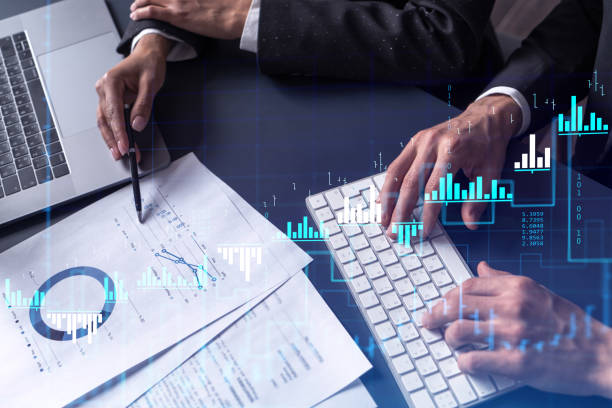 All of our business case and impacts analysis are:
Leading companies and government institutions
Trust our services for policy and business-critical forward-looking analysis.
Explore our latest ground-breaking social and economic research that our socio-economic and thought leadership experts have delivered for our clients.