Housing Stock and Affordability Analysis
Advanced insights. Better decisions
Housing Stock and Affordability Analysis
We are Canada's foremost independent housing analytics firm. We are trusted by CMHC, cities, and towns for their housing analysis needs and planning databases.
CANCEA has conducted extensive analyses on regional housing markets, affordability, and the needs of the population. Throughout said research, CANCEA has developed a large, linked database of households, properties, and the economy at a hyper-detailed geospatial resolution across the entire country. 
Our housing needs analysis presents an overview of a municipality's demographic and housing situation, including trends, current state, and forecasts up to the desired planning horizon.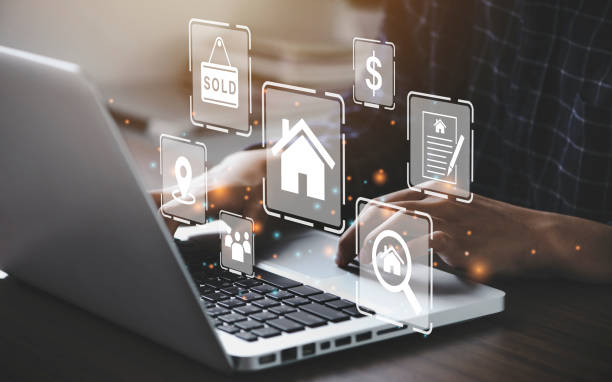 Scenario and Sensitivity Analysis
Our socio-economic simulation platform is Canada's largest and is used by clients that seek a comprehensive current and long-term analysis of different housing and policy scenarios. We project the characteristics of a municipality or region's population or housing stock up to a defined planning horizon under different sets of assumptions. Scenarios and sensitivity analyses can help planners and policy-makers understand the risks, benefits, and potential pressures acting on the area. We work with our clients to determine the types of scenarios that would generate the most relevant insight. Example of scenarios include:
We curate publicly available data from Statistics Canada, CMHC, and municipalities to create complete, high-resolution databases with consistent definitions across data sources. Our interactive housing databases include historical demographic and housing data and projections that can be filtered down to the individual or household level.
CANCEA's highly curated databases offer the following value-adds:
Leading companies and government institutions
Trust our services for policy and business-critical forward-looking analysis.
Explore our latest ground-breaking social and economic research that our socio-economic and thought leadership experts have delivered for our clients.