Industry
Socio-Economic Analysis
Industry knowledge with advanced analytics
Industry Socio-Economic Analysis
To succeed, thought leaders and organizations require a deep and proper understanding of their industries. We work with clients to support their strategic decisions through a deeper understanding of their industry's leading indicators and their relationship to variables across the socio-economic system.
Organizations need to be able to track changes and their implications. We have the expertise of integrating industry knowledge with socio-economic analysis so that your organization has the support necessary to plan and execute changes.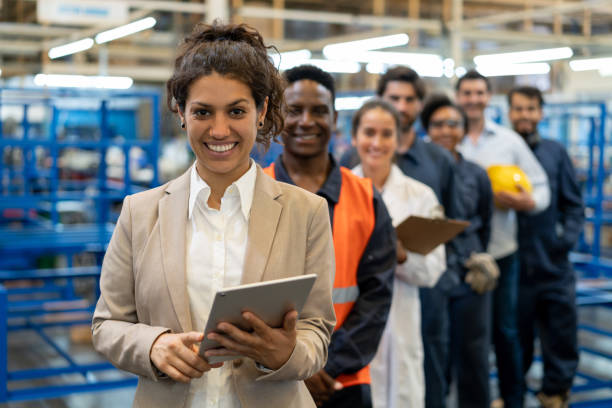 Our industry socio-economic analysis and insights are:
Leading companies and government institutions
Trust our services for policy and business-critical forward-looking analysis.
Explore our latest ground-breaking social and economic research that our socio-economic and thought leadership experts have delivered for our clients.